Who We Are
Street Corner Models is a custom craft builder of rail and architectural models. Models are created from existing plans, field study, and photogrammetric techniques. Our goal is to produce the best looking model using the very latest technology. CAD programs are used to produce computer models which are then cut with a laser engraver. 3-D printing is used to fabricate objects having a large volume.

We specialize in urban buildings, railcars and miscellaneous structures, primarily from the mid-Twentieth Century and most of which appeared in the Philadelphia or Pittsburgh, Pennsylvania areas.

Structures are illuminated with micro lighting using tiny SMD LEDs wired through conduits built into the buildings. Circuits are wired independently to allow varied and sequenced lighting effects.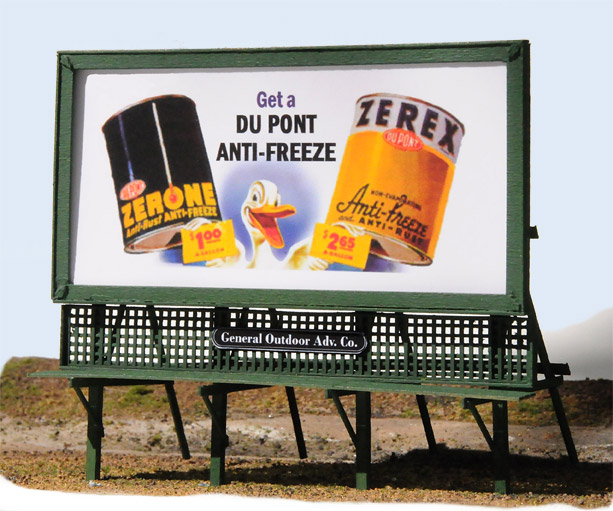 ---
What We Make
This Kuhlman 3600 interurban car was created from a 1912 line drawing. The prototype was operated by Pittsburgh Railways from Pittsburgh to Washington, Pennsylvania through South Hills Junction. The model shown here was built by Bob Dietrich using our laser-cut parts. The roof is a 3-D printout by Volkmar Meier via Shapeways.

---
News
SCM Participates in the 2015 Jersey Shore Makerfest
Street Corner Models participated in the 2015 South Jersey Makerfest on October 17 in Toms River, NJ. Greg Vlassopoulos, Jr. of Office Depot, an event sponsor, invited SCM to show the work in progress of our Altoona Station Trainshed project. Makerfest was hosted by Dr. Marc Natanagara, Assistant Superintendent of Operations and Tiffany Lucey, Supervisor of Educational Technology of Toms River Regional School District.